-advertisement-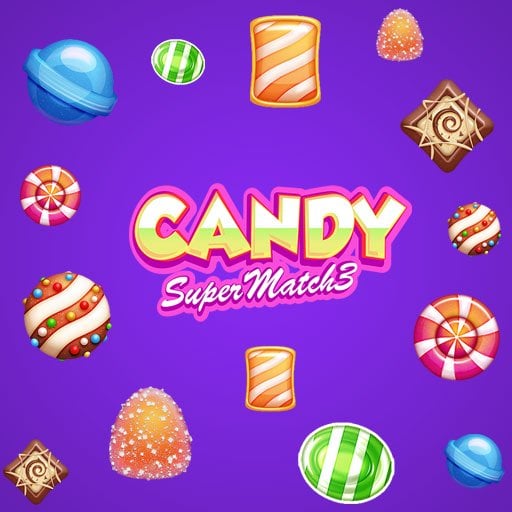 Play Online
Candy Match Saga | Mobile-friendly | Fullscreen
From
: October-24th-2019
Tags
:
HTML5 Games
,
Action Games
,
Fullscreen Mobile-friendly Game Now don't crush the candies. Match them. Yeah, you heard it. Match the candies and make them disappear and let the game go one. The only thing stopping you is the timer. If you run out of time, the game restarts from zero. Play this exciting game with great music and pleasing sound effects. Why embed this game? Optimum, non-intrusive AD timings. Fullscreen support. Note: For full screen support you must add this: allowfullscreen="true" Let your users enjoy a full screen game even on mobile.
touch and swipe left click and swipe
Candy Match Saga | Mobile-friendly | Fullscreen is an online Action Games game that we hand picked for 8Fat.com. We offer you a variety of most popular games here. This is one of our favorite Action Games games that we have to play.Simply click the play button to start, having fun.