-advertisement-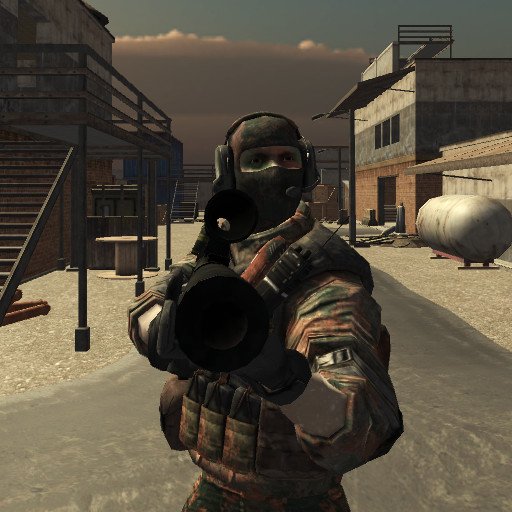 Play Online
Deathmatch Combat io
From
: October-24th-2019
Tags
:
HTML5 Games
,
Features - Fast-paced 3D first-person shooter - Game modes: zombie survival, arcade, deathmatch, team deathmatch, battle royale, and doom royale - Option to add bots in the room - Five maps - Power-ups: regeneration, damage, unlimited dash, and shield - 11 weapons - A level system to access weapon skins - Armor and mask customization - Long distance markers in deathmatch and team deathmatch mode
Controls - WASD or arrow keys move - Left shift activate the rapid dash - Space bar jump - R reload - Number keys change weapon - LMB shoot - RMB aim - Tab pause - T chat
Deathmatch Combat io is an online HTML5 Games game that we hand picked for 8Fat.com. We offer you a variety of most popular games here. This is one of our favorite HTML5 Games games that we have to play.Simply click the play button to start, having fun.