-advertisement-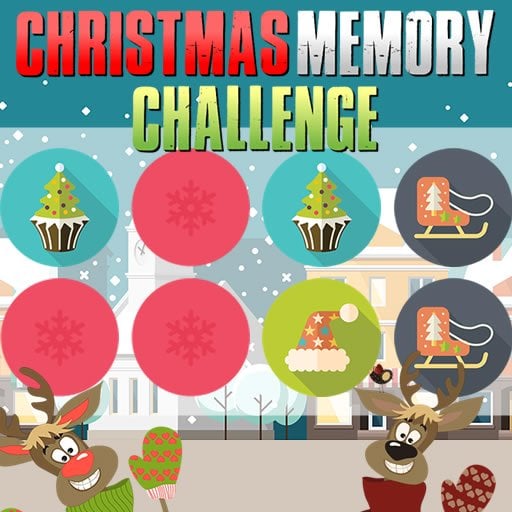 Play Online
Memory Christmas Challenge
From
: October-24th-2019
Tags
:
Puzzle Games
,
HTML5 Games
,
This game tests and challenges your memory! In each level, 12 cards (6 images in total) are shown to you for a few seconds and then they are turned to their back and you have to match cards with the same image with each other. But you have to be quick because there is a time limit in each level and if you run out of time, you will lose. As you progress through the game, your time in each level will decrease and so the game will become more difficult. It has unlimited number of levels and your aim is to complete as many level as you can and earn more score. There are 63 images in this game in total and they are all related to Christmas, so this game is very suitable for Christmas holidays!
Use mouse or touch the screen
Memory Christmas Challenge is an online HTML5 Games game that we hand picked for 8Fat.com. We offer you a variety of most popular games here. This is one of our favorite HTML5 Games games that we have to play.Simply click the play button to start, having fun.