-advertisement-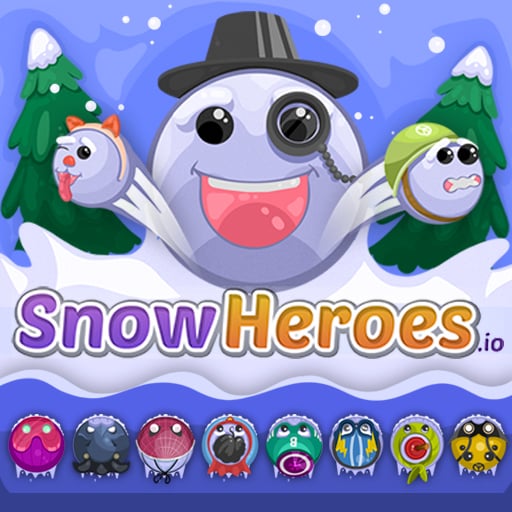 Play Online
SnowHeroes.io
From
: October-24th-2019
Tags
:
HTML5 Games
,
Hot Games
,
Eat the orbs, grow your mass, slide and bump and play with class.Brace yourself, don't be afraid, sprint and jump and roll ahead.But watch your gauge, there limits are, roll and roll, quick and far.Once you get larger, charge with grace, strike with soft and cold embrace. Claim rewards, spend some coins, for winter headgears for girls and boys, With snowy outfit be fancy ball, unlock the skins, collect them all!
CONTROLS:Cursor - moveLeft Mouse Button - sprintRight Mouse Button - jumpRemember - both sprint and jump are limited, so use them wisely. While sprinting, your mass drops, so it's not recommended to use it constantly. When you jump and fall on other Snow Hero smaller than you, you will absorb its mass, the same as by colliding it. However, if you land on the ground without hitting another snowball, you will lose a significant amount of your current mass.
SnowHeroes.io is an online Hot Games game that we hand picked for 8Fat.com. We offer you a variety of most popular games here. This is one of our favorite Hot Games games that we have to play.Simply click the play button to start, having fun.