-advertisement-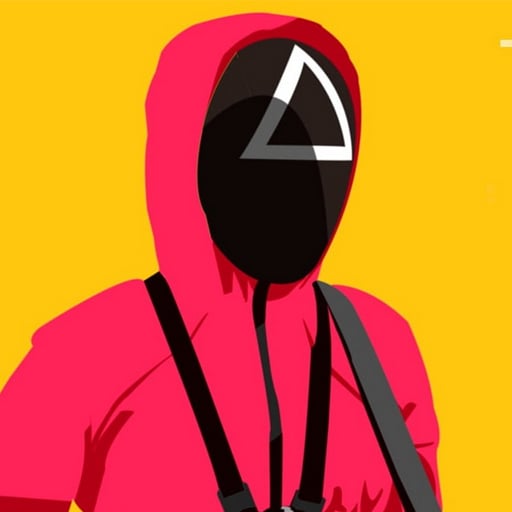 Play Online
Squid Game Battle
From
: October-24th-2019
Tags
:
HTML5 Games
,
Squid Game Battle is a game for two players, who take turns rotating the spaces in a 3 × 3 grid. The player who has managed to place three respective marks in a horizontal, vertical or diagonal row wins the game! ! Squid Game Battle are a great way to make your free time a success, whether you are in a row or just hanging out and having fun.
Use Mouse To Play and Keyboard
Squid Game Battle is an online HTML5 Games game that we hand picked for 8Fat.com. We offer you a variety of most popular games here. This is one of our favorite HTML5 Games games that we have to play.Simply click the play button to start, having fun.