-advertisement-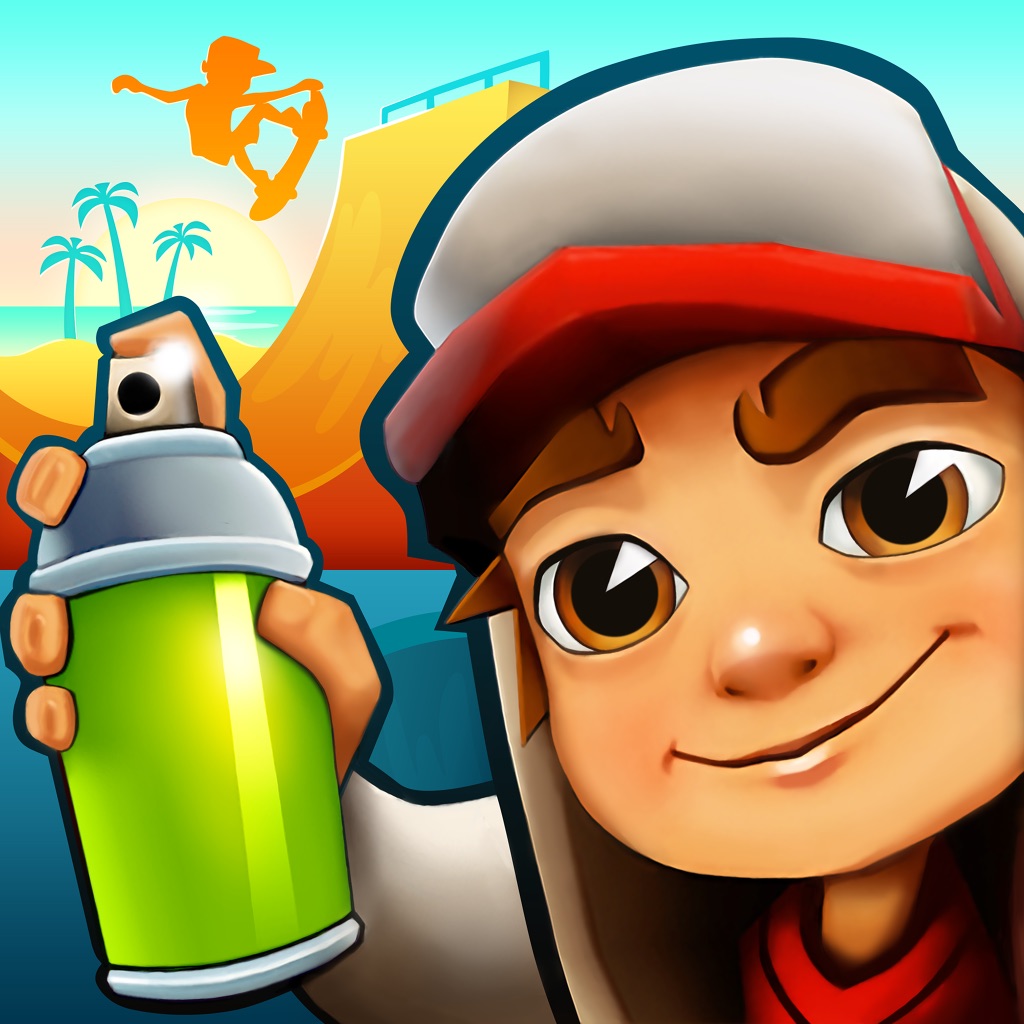 Play Online
Subway Surfers World Tour Berlin
From
: October-24th-2019
Tags
:
Bob The Robber Games
,
Red Boy And Blue Girls
,
Subway Surfers World Tour Berlin is a Red Boy And Blue Girls game on 8Fat.com. The parkour kid has come to Berlin this time, this time he is still very naughty playing around, naturally there will be people to catch him, let's also tour Berlin with him. Game objective: control the parkour kid to run as far as possible.