-advertisement-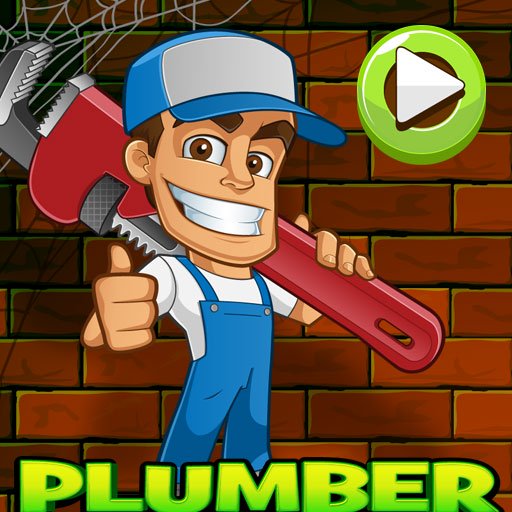 Play Online
The Plumber Game - Mobile-friendly Fullscreen
From
: October-24th-2019
Tags
:
Puzzle Games
,
HTML5 Games
,
Mobile-friendly, fullscreen gameplay. The plumber is out to take up challenges. Multiple complex arrangements of pipes are all messed up. Help the plumber to arrange the pipes in the right direction from top to bottom. Beware, of the leakage or your set up will be submerged. Keep an eye on the timer. Why embed this game? Optimum, non-intrusive AD timings. Fullscreen support. Note: For full screen support you must add this: allowfullscreen="true" Let your users enjoy a full screen game even on mobile. Updae 10/11/2019 - AD bug corrected.
Touch Tap Left Click Mouse
The Plumber Game - Mobile-friendly Fullscreen is an online HTML5 Games game that we hand picked for 8Fat.com. We offer you a variety of most popular games here. This is one of our favorite HTML5 Games games that we have to play.Simply click the play button to start, having fun.