-advertisement-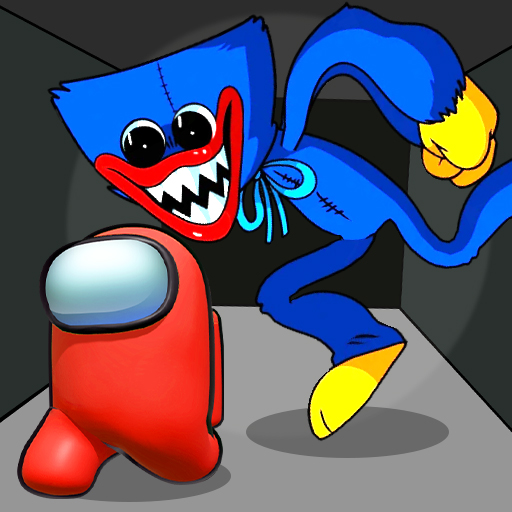 Play Online
Poppy Imposter PlayTime
From
: October-24th-2019
Tags
:
HTML5 Games
,
Poppy Games
,
Poppy Imposter PlayTime - Fun io game is a super cool, easy and relaxing game. To win this, your mission is simple: Smash other crewmate by a huge hammer, Consume their power to become bigger and stronger, Be the only Imposter survival in the battlefield. However, be carefull and try to advoid bumping into other tricky impostors, otherwise, you'll be smashed. You can choose among serveral roles to add more exciment: Hunter, Assasin, Captain, Trapper, Sword, Gunner... with unlimited skills and items. In this io game, where mutilplayer battle other to be the last one who survive, making yourseft a strong and smart one is crucial. It's super fun, check it out!
- Hold and drag to move - Get closer to crewmates and smash them - Run fast and don't be hit
Poppy Imposter PlayTime is an online Poppy Games game that we hand picked for 8Fat.com. We offer you a variety of most popular games here. This is one of our favorite Poppy Games games that we have to play.Simply click the play button to start, having fun.